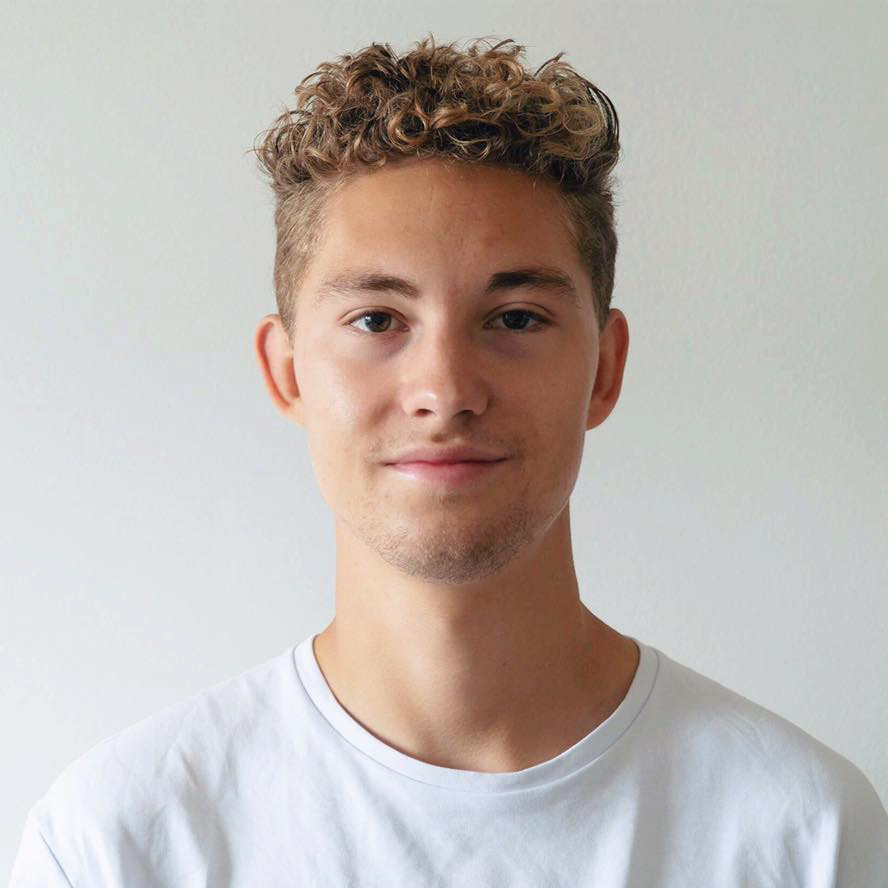 I started my career back in 2016 when I moved to Vancouver, BC. I had heard how Canada's film industry was booming and heard about all these big American movies and TV-shows being shot in Canada. I moved to North Vancouver, signed up to the "directors guild" union and because of the high demand for filmworkers, I quickly had my first interviews lined up. I got hired as one of the key-PA's on a Metro-Goldwyn-Mayer production: "Everything, Everything". I was leading a small team of five other PAs (Production assistants), making sure the production was running smoothly.
After a year in Canada, I moved back to Copenhagen with a lot of experience in film production. I worked freelance for a while, until I was offered a position as a production coordinator at a film production company. I spent two years there, managing and coordinating various national and international TV-commercials. Here's a few that I'm really proud to have been a part of:
I have always had a desire to tell the good stories in a new and creative way. However, I believe that starting with a foundation in production is essential for understanding all aspects of filmmaking. After two years of managing productions, I had worked my way up, and I finally felt ready to start learning the craft myself. I taught myself the basics of filming, directing and editing. I have realized how filmmaking is a never-ending learning curve that takes you through all kinds of emotions: from never being content with your work, being deeply disappointed in yourself to feeling truly proud of what you have created. I'm happy that I made the jump and excited to see where this takes me!